"Never backward, always forward. Always." – Luke Cage
"In times of crisis, the wise build bridges, while the foolish build barriers. We must find a way to look after one another as if we were one single tribe." – T'Challa
Billy Graham was an African American comic book artist, who has worked for publishers like Marvel and Warren. His earliest work appeared in Warren's Vampirella magazine around 1969, and his work additionally popped up in Eerie. He eventually worked as an art director at Warren for a while. When Graham left Warren around 1972, he moved over to Marvel, where he helped create 'Luke Cage, Hero for Hire' with John Romita Sr. and George Tuska.
From 1973 to 1976, he worked with writer Don McGregor on 'Black Panther' in Jungle Action. During the 1980s, he worked with McGregor again on the 'Sabre' title at Eclipse Comics. Graham has also contributed to Marvel magazines like Journey into Mystery, Monsters Unleashed and Eclipse. Billy Graham passed away in 1999.
House Points
   1196

954

1112

1380  
2/29 Isabella Friedli

Clara Kinken showed INTEGRITY when she cleaned up the Senior Hallway rather than letting Ms. Miller send a photo to Dean Zelaya.
Caeden Otey and Matthew Leonard showed KINDNESS when they helped Ms. Miller carry things to her car.
Thanks for Kendyl Lauher and Katherine Calcagno brought a huge stack of trays back to the cafeteria.
Grace Kramer showed incredible COURAGE while helping her lab partners test the water quality on campus.  Thank you, Grace, for your strong resolve!
A big THANK YOU to Taylor Bennett who showed a tremendous amount of KINDNESS when she helped a classmate who had a run in with the creek on campus.  Thank you Taylor!
Deven Dighe, Clay Mills, Evan Essex, Victoria Schneider, and Grant Thompson showed TEAMWORK when they took the ownership and initiative to tend to the upkeep and organization of the MiLL.
---
Hi everyone, my name is Sam McDermott. For my capstone I am going to be showing various Robin Williams films throughout the month of March. I will also be talking about Bipolar Depression before the movie and will be staying afterwards if you have any questions about it. This is purely to raise awareness, so it doesn't cost anything. Every movie will start at 3:15 and will be shown in Mr. K's movie room.
TODAY – Mrs. Doubtfire
March 15th – Jumanji
March 29th – Hook
---
Hey everyone! This week, Monday through Thursday, Jessa Maynard and Daphne Reynolds will be selling t-shirts outside of Foundation Hall during lunch for their Capstone Project. They are raising money for the Carolinas Chapter of the Crohn's and Colitis Foundation of America. Each t-shirt is $20 (and comes with a free cookie!). They also accept donations of any amount without the purchase of a t-shirt. On Friday, they will be presenting about Crohn's and Colitis, and Jessa will share her experience living with Crohn's disease."
---
Interested in running for a Student Council Officer (President, Vice-President, Secretary, Treasurer, PR Rep) position?  The officers' election date is March 13th. Campaigns open Friday, March 1st. Candidates must attend a mandatory interest meeting on February 27th at 7:45 am or February 28th at 3:15 pm in room 703. Speeches are due by 3 pm on March 11th.
As always, all campaign materials must be approved before they are posted, and any social media campaigns must be public.
---
Humanitas is going to collect supplies for a local charity called Soap N' Hope that is led by our very own Amelie Kadackal ! On Day of Service, we are going to package and personalize the items we collect for the charity!
We are officially starting to collect supplies, so please bring in any travel size hygiene products (things like: shampoo, conditioner, bar/hand soap, toothbrush, toothpaste, deodorant, etc…) that you might have grabbed from hotels or even pick up a few things from the grocery store or pharmacy.
Bring your items into advisory and we will come around and collect from your advisors room! The more the better!!! If you have any questions please contact Laine Kozlowski at lkozlowski@cannonschool.org.
Thank you for helping support this amazing organization!!
House Humanitas Leadership 
---
Attention Juniors/Seniors who wish to apply to the National Spanish Honor Society:
Please submit your one-page essay to Sra. Todd by Friday, March 1, 2019. Students must have an A- average in all Spanish classes (see Plearning/your Spanish teacher for list of other requirements).
Your essay should:
be double-spaced
be typed (in English)
state the reasons why you want to join the Sociedad Honoraria Hispánica plus explain how in the future you would demonstrate passion for the Spanish language.
If you are a junior, it should also include your projected course for senior year– 4 years of Spanish language study is a requirement for induction into the honor society
Mil gracias!
---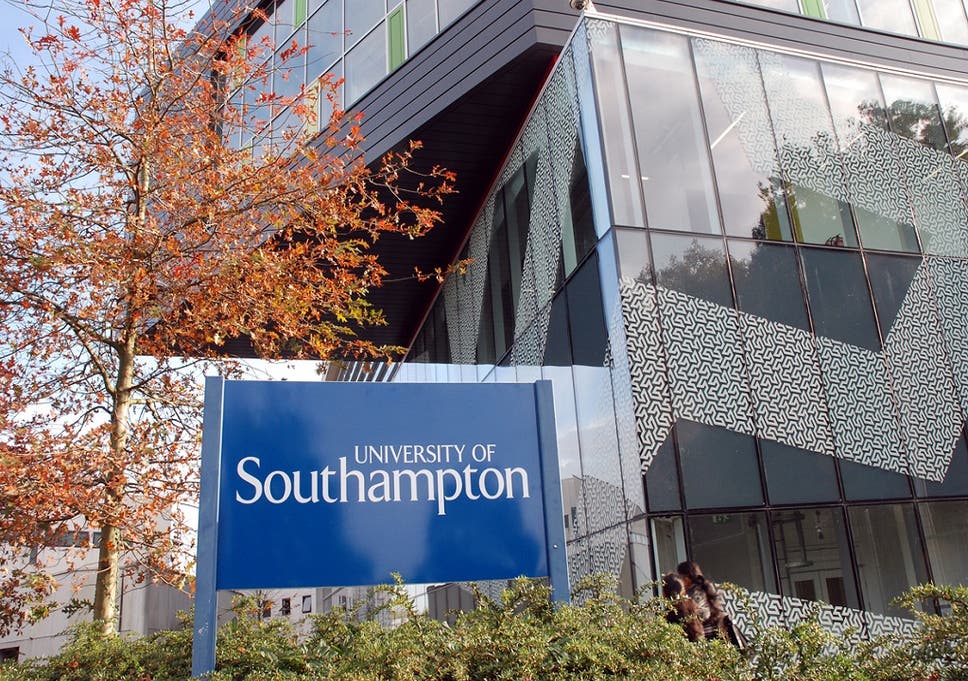 Thursday, March 7th: Studying in the UK Information Event
What:   Bristol, Durham, Newcastle, Southhampton and York Universities are hosting a college admission information event and college fair
Where: Charlotte Country Day School, 1440 Carmel Raod
When:  6:30 – 9 p.m., March 7th
Students can register at: https://www.eventbrite.co.uk/e/best-of-u-charlotte-tickets-54759445977
---
Seniors, Juniors and Sophomores are invited to sign-up on Naviance Student to visit with College Admission Representatives coming to Cannon School.  Students must get permission from their classroom teachers prior to attending an admissions event. Log into your Naviance Student account to learn more about the colleges, find out visit times and register to attend. Visits will be held in The Cube or College Counseling Offices
March 5th: Savannah College of Art & Design
March 15th: Drexel University
March 25th: University of Alabama; Huntsville
March 29th: Gardner-Webb University
April 11th: UNC Wilmington