"There's not an American in this country free until every one of us is free." – Jackie Robinson
The impact Robinson made on Major League Baseball is one that will be forever remembered. On April 15 each season, every team in the majors celebrates Jackie Robinson Day in honor of when he truly broke the color barrier in baseball, becoming the first African-American player in the 20th century to take the field in the big leagues. He opened the door for many others and will forever be appreciated for his contribution to the game.
Robinson stood up for equal rights even before he did so in baseball. He was arrested and court-martialed during training in the Army for refusing to move to the back of a segregated bus. He was eventually acquitted of the charges and received an honorable discharge. He then started his professional baseball career.
The second baseman played for the Kansas City Monarchs as a part of the Negro Leagues until Brooklyn Dodgers general manager Branch Rickey decided he wanted to integrate baseball. Rickey wanted Robinson not only for his talent and style of play, but also because of his demeanor. He knew he was sending him down a tough road and thought Robinson was the man to handle it without fighting back. Robinson endured teammates and crowds who opposed his presence, and threats to himself and his family, with honor and grace.
Robinson joined the Montreal Royals, the Dodgers top farm team, in 1946 and led the International League with a .349 average and 40 stolen bases. He earned a promotion to the Dodgers and made his major league debut on April 15, 1947.
"It was the most eagerly anticipated debut in the annals of the national pastime," authors Robert Lipsyte and Pete Levine wrote. "It represented both the dream and the fear of equal opportunity, and it would change forever the complexion of the game and the attitudes of Americans."
At the end of his first season, Robinson was named the Rookie of the Year. He was named the NL MVP just two years later in 1949, when he led the league in hitting with a .342 average and steals with 37, while also notching a career-high 124 RBI. The Dodgers won six pennants in Robinson's 10 seasons, but his contributions clearly extended far beyond the field.
House Points
   1196

954

1112

1380  
Ms. Sarah Miller, Abby Jo McLaughlin, & Ryan Chen

Anshul Patel and Austin Revere demonstrated KINDNESS when they helped their teacher when she accidentally flipped a glass of water on her desk.
---
Join the Lovell Bradford Jazz Trio TODAY during lunch in Foundation Hall to celebrate Black History Month!
---
Students for Constitutional Government will meet TODAY in the Library Annex. We will be exploring essential questions regarding gun rights.
---
As we mark the beginning a trimester 3, please be mindful of your fellow classmates when in the library. Please remember- the library is for academic study.  This includes the lunch/break time, student choice, and after school hours.  If you need to take a break from the day, please use the student commons or another location on campus.  Once you are ready to "hit the books" you are invited to study in the library. 
---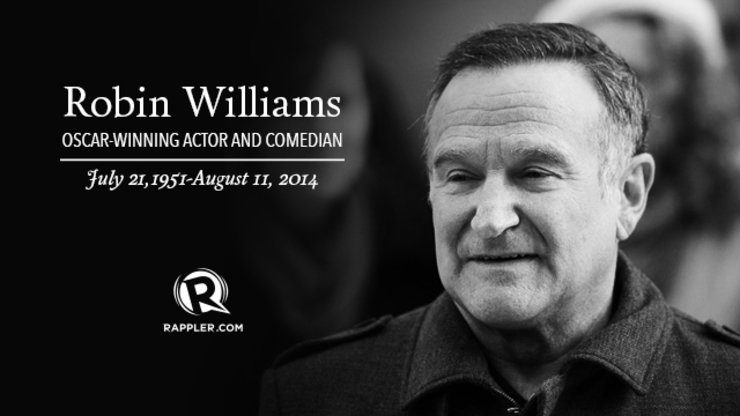 Hi everyone, my name is Sam McDermott. For my capstone I am going to be showing various Robin Williams films throughout the month of March. I will also be talking about Bipolar Depression before the movie and will be staying afterwards if you have any questions about it. This is purely to raise awareness, so it doesn't cost anything. Every movie will start at 3:15 and will be shown in Mr. K's movie room.
March 1st – Mrs. Doubtfire
March 15th – Jumanji
March 29th – Hook
---
Hey everyone! This week, Monday through Thursday, Jessa Maynard and Daphne Reynolds will be selling t-shirts outside of Foundation Hall during lunch for their Capstone Project. They are raising money for the Carolinas Chapter of the Crohn's and Colitis Foundation of America. Each t-shirt is $20 (and comes with a free cookie!). They also accept donations of any amount without the purchase of a t-shirt. On Friday, they will be presenting about Crohn's and Colitis, and Jessa will share her experience living with Crohn's disease."
---
Interested in running for a Student Council Officer (President, Vice-President, Secretary, Treasurer, PR Rep) position?  The officers' election date is March 13th. Campaigns open Friday, March 1st. Candidates must attend a mandatory interest meeting on February 27th at 7:45 am or February 28th at 3:15 pm in room 703. Speeches are due by 3 pm on March 11th.
As always, all campaign materials must be approved before they are posted, and any social media campaigns must be public.
---
Humanitas is going to collect supplies for a local charity called Soap N' Hope that is led by our very own Amelie Kadackal ! On Day of Service, we are going to package and personalize the items we collect for the charity!
We are officially starting to collect supplies, so please bring in any travel size hygiene products (things like: shampoo, conditioner, bar/hand soap, toothbrush, toothpaste, deodorant, etc…) that you might have grabbed from hotels or even pick up a few things from the grocery store or pharmacy.
Bring your items into advisory and we will come around and collect from your advisors room! The more the better!!! If you have any questions please contact Laine Kozlowski at lkozlowski@cannonschool.org.
Thank you for helping support this amazing organization!!
House Humanitas Leadership 
---
Attention Juniors/Seniors who wish to apply to the National Spanish Honor Society:
Please submit your one-page essay to Sra. Todd by Friday, March 1, 2019. Students must have an A- average in all Spanish classes (see Plearning/your Spanish teacher for list of other requirements).
Your essay should:
be double-spaced
be typed (in English)
state the reasons why you want to join the Sociedad Honoraria Hispánica plus explain how in the future you would demonstrate passion for the Spanish language.
If you are a junior, it should also include your projected course for senior year– 4 years of Spanish language study is a requirement for induction into the honor society
Mil gracias!
---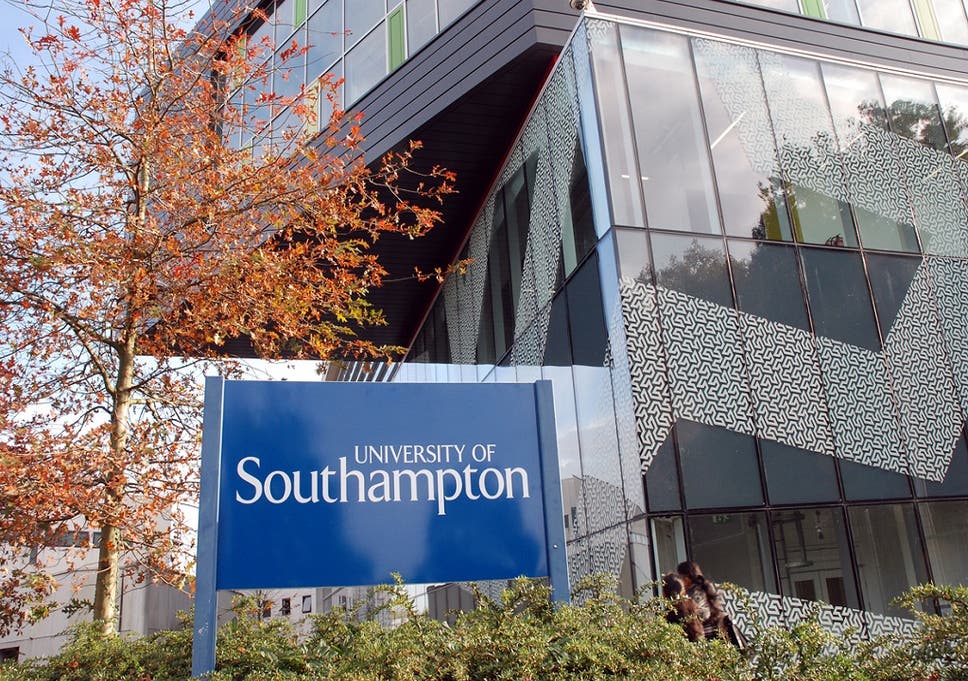 Thursday, March 7th: Studying in the UK Information Event
What:   Bristol, Durham, Newcastle, Southhampton and York Universities are hosting a college admission information event and college fair
Where: Charlotte Country Day School, 1440 Carmel Raod
When:  6:30 – 9 p.m., March 7th
Students can register at: https://www.eventbrite.co.uk/e/best-of-u-charlotte-tickets-54759445977
---
Seniors, Juniors and Sophomores are invited to sign-up on Naviance Student to visit with College Admission Representatives coming to Cannon School.  Students must get permission from their classroom teachers prior to attending an admissions event. Log into your Naviance Student account to learn more about the colleges, find out visit times and register to attend. Visits will be held in The Cube or College Counseling Offices
March 5th: Savannah College of Art & Design
March 15th: Drexel University
March 25th: University of Alabama; Huntsville
March 29th: Gardner-Webb University
April 11th: UNC Wilmington