"The only way to reduce ugliness in the world is to reduce it in yourself,"  ― Bayard Rustin
Bayard Rustin ( March 17, 1912 – August 24, 1987) was an American leader in social movements for civil rights, socialism, nonviolence, and gay rights.
Rustin worked with A. Philip Randolph on the March on Washington Movement in 1941 to press for an end to discrimination in employment. Rustin later organized Freedom Rides and helped to organize the Southern Christian Leadership Conference to strengthen Martin Luther King Jr.'s leadership, teaching King about nonviolence and later serving as an organizer for the March on Washington for Jobs and Freedom.
After the passage of the civil rights legislation of 1964–65, Rustin became the head of the AFL–CIO's A. Philip Randolph Institute, which promoted the integration of formerly all-white unions and promoted the unionization of African Americans. During the 1970s and 1980s, Rustin served on many humanitarian missions, such as aiding refugees from Communist Vietnam and Cambodia. At the time of his death in 1987, he was on a humanitarian mission in Haiti.
Rustin was a gay man. Due to criticism over his sexuality, he usually acted as an influential adviser behind the scenes to civil-rights leaders. In the 1980s, he became a public advocate on behalf of gay and lesbian causes. Later in life, Rustin shifted ideologically towards neoconservatism, for which President Ronald Reagan posthumously praised him after his death in 1987. On November 20, 2013, President Barack Obama posthumously awarded Rustin the Presidential Medal of Freedom.
House Points
   1196

954

1112

1380  
Avery Watkins

Emily Cleveland showed COURAGE when she shared the stage with Ms. Stavrakas to help us understand how we can help with Student Hunger Drive.
---
TODAY's Leadership Lunch will be on OWNERSHIP and feature Mr. Walter Joyce as our speaker.  All are welcome!
---
Join the Lovell Bradford Jazz Trio Thursday during lunch in Foundation Hall to celebrate Black History Month!
---
Students for Constitutional Government will meet TODAY in the Library Annex. We will be exploring essential questions regarding gun rights.
---
As we mark the beginning a trimester 3, please be mindful of your fellow classmates when in the library. Please remember- the library is for academic study.  This includes the lunch/break time, student choice, and after school hours.  If you need to take a break from the day, please use the student commons or another location on campus.  Once you are ready to "hit the books" you are invited to study in the library. 
---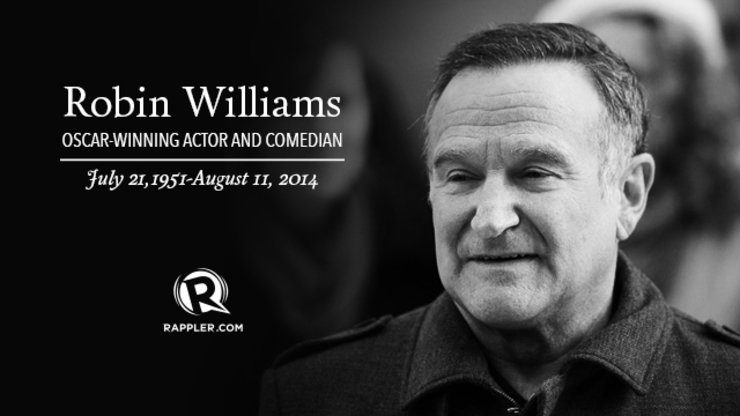 Hi everyone, my name is Sam McDermott. For my capstone I am going to be showing various Robin Williams films throughout the month of March. I will also be talking about Bipolar Depression before the movie and will be staying afterwards if you have any questions about it. This is purely to raise awareness, so it doesn't cost anything. Every movie will start at 3:15 and will be shown in Mr. K's movie room.
March 1st – Mrs. Doubtfire
March 15th – Jumanji
March 29th – Hook
---
Hey everyone! This week, Monday through Thursday, Jessa Maynard and Daphne Reynolds will be selling t-shirts outside of Foundation Hall during lunch for their Capstone Project. They are raising money for the Carolinas Chapter of the Crohn's and Colitis Foundation of America. Each t-shirt is $20 (and comes with a free cookie!). They also accept donations of any amount without the purchase of a t-shirt. On Friday, they will be presenting about Crohn's and Colitis, and Jessa will share her experience living with Crohn's disease."
---
Interested in running for a Student Council Officer (President, Vice-President, Secretary, Treasurer, PR Rep) position?  The officers' election date is March 13th. Campaigns open Friday, March 1st. Candidates must attend a mandatory interest meeting on February 27th at 7:45 am or February 28th at 3:15 pm in room 703. Speeches are due by 3 pm on March 11th.
As always, all campaign materials must be approved before they are posted, and any social media campaigns must be public.
---
Students interested in running for next year's Honor Council should speak with Dean Booker or Ms. Lineberger.  The Council will be seeking 1 rising 10th, 1 rising 11th, and 3 rising 12th graders. Speech submissions are due by TODAY at 3pm.
---
Humanitas is going to collect supplies for a local charity called Soap N' Hope that is led by our very own Amelie Kadackal ! On Day of Service, we are going to package and personalize the items we collect for the charity!
We are officially starting to collect supplies, so please bring in any travel size hygiene products (things like: shampoo, conditioner, bar/hand soap, toothbrush, toothpaste, deodorant, etc…) that you might have grabbed from hotels or even pick up a few things from the grocery store or pharmacy.
Bring your items into advisory and we will come around and collect from your advisors room! The more the better!!! If you have any questions please contact Laine Kozlowski at lkozlowski@cannonschool.org.
Thank you for helping support this amazing organization!!
House Humanitas Leadership 
---
Attention Juniors/Seniors who wish to apply to the National Spanish Honor Society:
Please submit your one-page essay to Sra. Todd by Friday, March 1, 2019. Students must have an A- average in all Spanish classes (see Plearning/your Spanish teacher for list of other requirements).
Your essay should:
be double-spaced
be typed (in English)
state the reasons why you want to join the Sociedad Honoraria Hispánica plus explain how in the future you would demonstrate passion for the Spanish language.
If you are a junior, it should also include your projected course for senior year– 4 years of Spanish language study is a requirement for induction into the honor society
Mil gracias!
---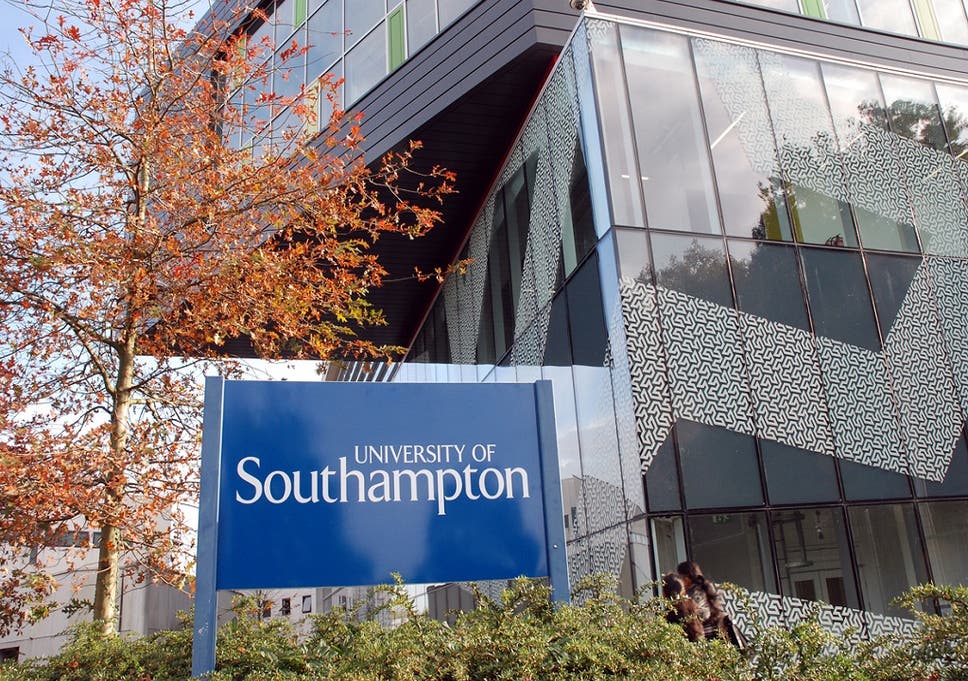 Thursday, March 7th: Studying in the UK Information Event
What:   Bristol, Durham, Newcastle, Southhampton and York Universities are hosting a college admission information event and college fair
Where: Charlotte Country Day School, 1440 Carmel Raod
When:  6:30 – 9 p.m., March 7th
Students can register at: https://www.eventbrite.co.uk/e/best-of-u-charlotte-tickets-54759445977
---
Seniors, Juniors and Sophomores are invited to sign-up on Naviance Student to visit with College Admission Representatives coming to Cannon School.  Students must get permission from their classroom teachers prior to attending an admissions event. Log into your Naviance Student account to learn more about the colleges, find out visit times and register to attend. Visits will be held in The Cube or College Counseling Offices
March 5th: Savannah College of Art & Design
March 15th: Drexel University
March 25th: University of Alabama; Huntsville
March 29th: Gardner-Webb University
April 11th: UNC Wilmington