"You will never do anything in this world without courage. It is the greatest quality of the mind next to honor." – Aristotle
House Points
   1196

954

1112

1380  
Garrett Hunter
Will Freidinger

Lucas Kabasakalian showed tremendous COURAGE when the drummer for our guest jazz trio on Thursday couldn't make the gig so Lucas stepped up, sat in, and swung like the boss he is!
Zach Kellman demonstrated INTEGRITY when he turned in a pair of headphones he found in the hallway.
Abigail Hedgecock demonstrated COURAGE when she presented to the US Faculty about mental health awareness.
---
---
Hi everyone, my name is Sam McDermott. For my capstone I am going to be showing various Robin Williams films throughout the month of March. I will also be talking about Bipolar Depression before the movie and will be staying afterwards if you have any questions about it. This is purely to raise awareness, so it doesn't cost anything. Every movie will start at 3:15 and will be shown in Mr. K's movie room.
March 15th – Jumanji
March 29th – Hook
---
Interested in running for a Student Council Officer (President, Vice-President, Secretary, Treasurer, PR Rep) position?  The officers' election date is March 13th. Campaigns open Friday, March 1st. Candidates must attend a mandatory interest meeting on February 27th at 7:45 am or February 28th at 3:15 pm in room 703. Speeches are due by 3 pm on March 11th.
As always, all campaign materials must be approved before they are posted, and any social media campaigns must be public.
---
Humanitas is going to collect supplies for a local charity called Soap N' Hope that is led by our very own Amelie Kadackal ! On Day of Service, we are going to package and personalize the items we collect for the charity!
We are officially starting to collect supplies, so please bring in any travel size hygiene products (things like: shampoo, conditioner, bar/hand soap, toothbrush, toothpaste, deodorant, etc…) that you might have grabbed from hotels or even pick up a few things from the grocery store or pharmacy.
Bring your items into advisory and we will come around and collect from your advisors room! The more the better!!! If you have any questions please contact Laine Kozlowski at lkozlowski@cannonschool.org.
Thank you for helping support this amazing organization!!
House Humanitas Leadership 
---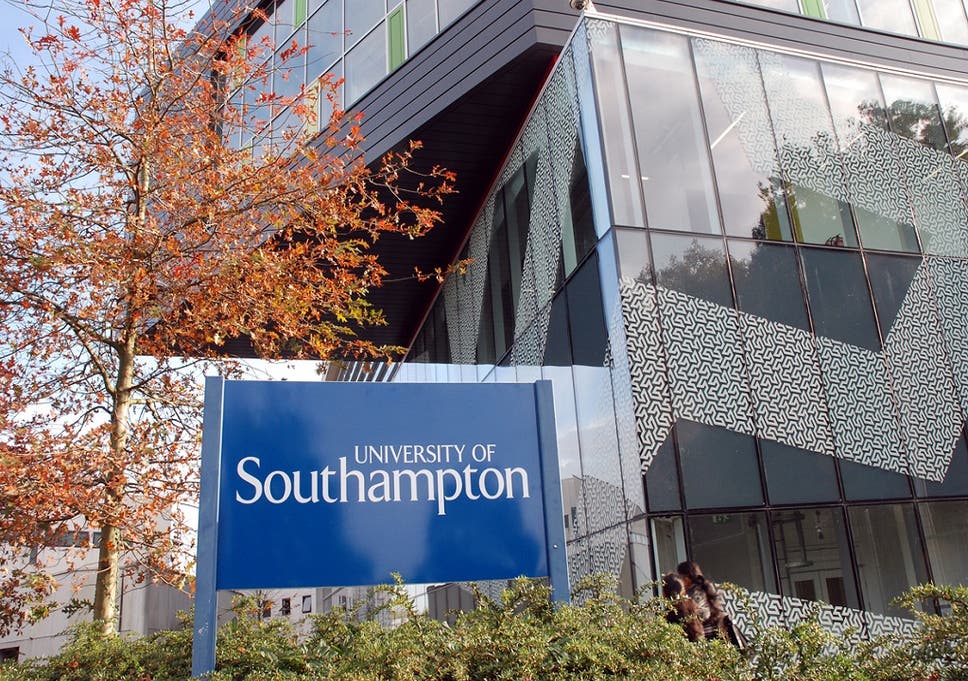 Thursday, March 7th: Studying in the UK Information Event
What:   Bristol, Durham, Newcastle, Southhampton and York Universities are hosting a college admission information event and college fair
Where: Charlotte Country Day School, 1440 Carmel Raod
When:  6:30 – 9 p.m., March 7th
Students can register at: https://www.eventbrite.co.uk/e/best-of-u-charlotte-tickets-54759445977
---
Seniors, Juniors and Sophomores are invited to sign-up on Naviance Student to visit with College Admission Representatives coming to Cannon School.  Students must get permission from their classroom teachers prior to attending an admissions event. Log into your Naviance Student account to learn more about the colleges, find out visit times and register to attend. Visits will be held in The Cube or College Counseling Offices
March 5th: Savannah College of Art & Design
March 15th: Drexel University
March 25th: University of Alabama; Huntsville
March 29th: Gardner-Webb University
April 11th: UNC Wilmington