""It's Halloween, everyone's entitled to one good scare."– Brackett, Halloween (1978)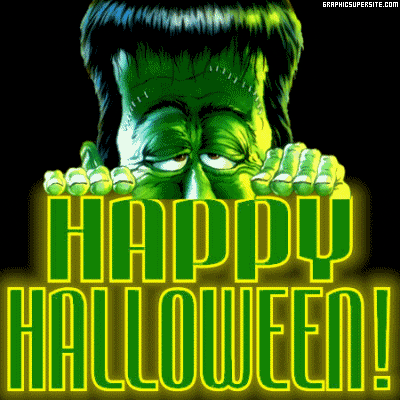 House Standings

825

1089

1134

1086

Heidi Coppa
Deuce Rolle showed KINDNESS when he helped Dean Booker clean up the junior hallway without being asked!!!! What an all-star!
Eliott Diskin showed COURAGE when he told our visiting author Court Creeden that while he never read his book, he planned to read it.

---
All Upper School students:  You will be getting an email today (Wednesday 10/31) with this year's Winterm Course catalog and course registration form.  Please read the directions in the email and see Mr. Campbell if you have any questions.  All the information will also be available on the Cannon School website at https://www.cannonschool.org/page/academics/upper-school/winterm.
---
Students for Constitutional Government will meet on Thursday, November 1, 2018 during lunch in Foundation Hall. Our special guest will be former Congressman Robin Hayes, who will discuss congressional redistricting.
---
On Monday, November 12, the Admission Office will be hosting the School Day Open House, which starts with a breakfast for our guests in the Dining Hall.  The Dining Hall will be closed between 8:45-9:45a.m. on Monday, November 12, for this event.  Please be sure to grab your breakfast and morning snacks prior to 8:45a.m.  Thank you!
---
Seniors: The College Counseling Team will offer Drop – In Hours for Seniors in The Cube on the following date: 11/7.
---
Seniors, Juniors and Sophomores are invited to sign-up on Family Connection to visit with College Admission Representatives coming to Cannon School.  Students must get permission from their classroom teachers prior to attending an admissions event. Log into your Family Connection account to learn more about the colleges, find out visit times and register to attend. Visits will be held in The Cube or College Counseling Offices.
TODAY:
Berklee College of Music
November 1st :
Eckerd College
November 2nd:
Ringling College of Art & Design
Merrimack College
November 9th:
Birmingham Southern College
November 12th:
University of Lynchburg
Samford University