"Humility is the only true wisdom by which we prepare our minds for all the possible changes of life."— George Arliss

House Standings

349

261

222

163
Connor Hynes & Leah Shaw
Emily Aldous, Haley Bayer, Katherine Calcagno, Emmerson Evans, Lilly Handler, Georgia McCay, Alexa Meighan, Hannah Mierzwa, Molly Morrison, Kyndal Perry, Natalie Ray, Ella Ruddy, Avery Watkins and Chloe Winchester in the Banks Advisory demonstrated TEAMWORK and PASSION for House Impetus when they collectively decorated the house board after realizing it was missing decorations and needed more balloons! Go BIG BLUE!
Noah Baez and Sam Lucas showed great KINDNESS when they offered to clean up Ms. Loflin's room for PON.
Carolina Carr and Zach Reulbach demonstrated great TEAMWORK when they brought trays from the Upper School to the cafeteria.
Leah Shaw demonstrated KINDNESS when she escorted a fellow student to the nurses office.  Thanks, Leah!
Chrissy Stamey demonstrated TEAMWORK when she helped hang posters for Club Fair! Thanks, Chrissy!!
Nathan Smith demonstrated TEAMWORK when he helped Dean Zelaya put together a desk! I appreciate your handyman skills, Nate!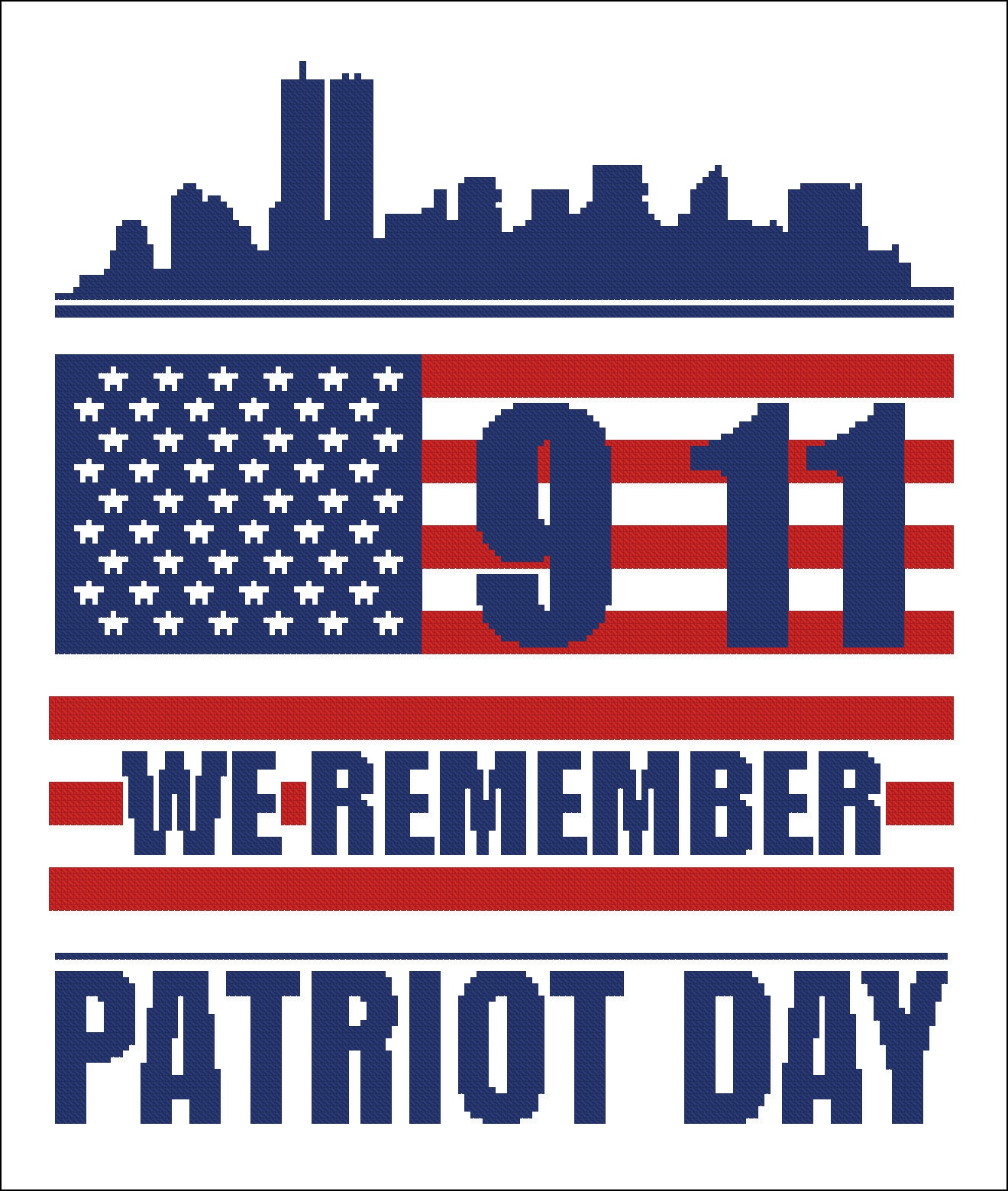 Monday 9/11 Patriot Day: EVERYONE wear Red, White, & Blue
Attention Upper School students: This coming Monday, 9/11, we will hold our first Cougars Talk session during lunch in room 610.  Come join us for some conversation about Patriotism in America since the attacks on 9/11. Bring your lunch and come on!
TONIGHT, Animus and Humanitas will be having a joint tailgate at 6pm!!!! Come down to the parking lot by the track and enjoy a hot dog/hamburger, chips, dessert, and drink ALL for $5!!! If you don't want food, then come hang out, play games, or get your face painted!! EVERYONE is welcome, and we can't wait to see you there!!!  Thanks, Animus and Humanitas Leadership
Washington & Lee University, Sunday, Sept. 10, 5 pm- No registration required (Charlotte Marriott SouthPark, 2200 Rexford Rd.)
Freshmen!!!  If you are interested in serving as the Honor Council intern for 2017-2018, please see Dean Booker.  All applications are due by TODAY at 3pm.
Class of 2021! Are you interested in representing your peers on Student Council? Elections will be held on the Freshman Trip. Please see Ms. Harley in room 703 to pick up an information packet. Speeches and signoffs will be due by 3 pm TODAY.
Thanks to everyone who came to the MODEL UN interest meeting last week—it's going to be an exciting year! If you are planning to attend CHARMUN at Charlotte Country Day School on Sept. 22 and 23 and have NOT brought Mrs. Shaefer a permission slip, it needs to be turned in by 3pm today or you will not be given a delegate assignment for the conference. Students who have emailed Mrs. Shaefer to say they plan to participate will still be included for now but will be dropped from the list of delegates by Thursday afternoon if they have also not turned in a form signed by a parent!Remember that you can attend CHARMUN without making an official commitment to Model UN… but if you plan to continue attending conferences this year, you need to also turn in a Membership Contract!
2017-2018 STUDENT AMBASSADOR NETWORK
What is the Student Ambassador Network ("SAN")?
The Student Ambassador Network ("SAN") is a group of volunteer students who represent Cannon School and demonstrate Cannon's core values in their academic, athletic and artistic pursuits, both on campus and in their communities.  All Cannon Upper School students are invited to be active Cannon Student Ambassadors.  Please complete the Student Ambassador Profile if you want to get involved with SAN! The  Student Ambassador Profile can also be found on the Admission Office Haiku page: under the extras tab go to Admission Office, then to the Student Ambassador Network Page.
Congratulations to our 2017-2018 SAN Intern Leaders:
2017-2018 Admission Office Interns:
Caroline Carr, Class of 2020

Emily Cleveland, Class of 2020

Gabby Holloway, Class of 2020

Anna Ruth Morrison, Class of 2020

Ava Cooksey, Class of 2020
2017-2018 Admission Office Junior Interns:
Jack McDermott, Class of 2021

Ella Ruddy, Class of 2021
If you have any questions, please reach out to Mrs. Weinstock (kweinstock@cannonschool.org) in the Admission Office or to one of the SAN Interns.
US student volunteer needed for BTB after school science class for JrK-1 graders on Wednesdays from 3 to 4 pm starting 9/6 and running through 11/8. Contact Ms. Brashear mbrashear@cannonschool.org if interested.
10-12th grades:
Charlotte Area College Programs- mark your calendar and register in advance!
Clemson, University of South Carolina, and College of Charleston– Monday, Sept. 11, 6:30 pm
NACAC Performing & Visual Arts College Fair, Sunday, Sept. 24, 1 pm
Emory University, Johns Hopkins University, the University of Notre Dame, the University of Virginia, and Washington University in St. Louis – Tuesday, Sept. 26, 7 pm
Christian Colleges Fair– Thursday, Sept. 28, 6:30 pm
Northeastern, Tulane, George Washington, Southern Methodist, and Notre Dame– Monday, Oct. 2, 7 pm
MIT– Thursday, Oct. 5, 7 pm
Johns Hopkins University– Wednesday, Oct. 11, 7 pm
National Portfolio Day– Saturday, Nov. 11, 10 am
Seniors, Juniors and Sophomores:  Please sign up through your Family Connection account to visit with College Admission Representatives visiting Cannon School. You must receive permission from your classroom teacher if you will be missing class to attend a session.  If you are interested in a college, but unable to attend an event, please let your College Counselor know so he/she can collect information on your behalf.
TODAY – Providence College
9/11/17 – Ursinus College
9/12/17 – Hampden-Sydney College, Franklin & Marshall College, The University of Georgia
9/18/17 – Duke University, Washington and Lee University, Trinity College, Christopher Newport University
9/19/17 – University of Denver, University of Vermont, University of Miami
9/21/17 – Washington College, Tulane University
9/25/17 – Villanova University
9/26/17 – College of William and Mary
9/27/17 – Emerson College, Roanoke College, Colgate University, Rensselaer Polytechnic Institute
9/28/17 – Wheaton College IL, Vanderbilt University, Vassar College
9/29/17 American University
10/2/17 – Furman University, Nova Southeastern University, Bates College, Birmingham-Southern College
10/2/17 – Mercer University, Denison University, High Point University, Agnes Scott College, Northeastern University
10/3/17 – Colby College, Rollins College, Northeastern University, Rollins College, Salem College
10/12/17 – Johns Hopkins University, Queens University of Charlotte, Boston College, College of Charleston
10/13/17 – Fairfield University, University of Rochester, Samford University
10/16/17 – Hollins University, Worcester Polytechnic Institute
10/17/17 – Lafayette College, Wofford College, Georgia Southern University, University of Chicago, University of Richmond
10/19/17 – Haverford College, Northwestern University
10/20/17 – Washington University in St. Louis
10/23/17 – Embry-Riddle Aeronautical University – Daytona Beach
10/25/17 – Sewanee: The University of the South, Rhodes College
10/30/17 – St. Lawrence University
10/31/17 – Hofstra University
11/1/17 – Miami University, Oxford
11/8/17 – Ringling College of Art and Design
11/14/17 – Lynn University