"There is no growth in the comfort zone." ― Leif Babin
House Points
   1196

954

1112

1380  
Ms. Becca Eury, Zoe Chapman, David Sun, & Colin Gacek

A.J. Pierce has demonstrated PASSION with amazing participation and drive in Spanish class! MUY BIEN!!
Thank you Hannah Shiffert for showing KINDNESS by bringing Ms. Legra her MacBook charger to the make up room.
Cannon Upper School students were the PROUD recipients of FIVE medals from this year's Science Olympiad competition! Please take a moment to congratulate your peers when you see them at school this week! Congratulations to all teams, with special acknowledgments for our Senior Science Olympians (Allison Abel, Grant Thompson, and Cole Ventura)! Way to show PASSION!!!!
Codebusters- Allison Abel and Jackson Lods (2nd Place)
Sounds of Music- Allison Abel and Jackson Lods (5th Place)
Fossils- Allison Abel and Jonah Presser (6th Place)
Circuit Lab- Teegan Lutze and Grant Thompson (7th Place)
Water Quality- Jackson Lods and Teegan Lutze (7th Place)
---
College counseling will be hosting the Lunch & Learn session, "Intro to Military and Service Academies," on Thursday, March 14th, in The Cube. Students interested in learning about these opportunities and the application processes for the academies are invited to attend. We will have three guest speakers: Tyler Haritan is a Cannon graduate who is currently a senior at North Carolina State University. Tyler is also in the NCSU ROTC program. Also joining us will be Cullen McGahan. Cullen is currently a cadet at the United States Military Academy at West Point. Our third guest is Michael Coppa. Aside from being a Cannon parent, Mr. Coppa is also a graduate of USMA at West Point. We hope you will join us for this information session.
---
---
Calling all Cougars,
Student Council is doing a book drive for a school called Saint Anthony in Malaysia that former cougar Tim Gruber (Class of 2012) works for!!
How you can make a difference…
Our goal is to get each person in the upper school to donate 1 book. Just 1 book can change a child's life. The drive starts this Wednesday March 6th and will conclude the following Friday March 15.
#makeadifference
Stuco ❤️
---
---
Hi everyone, my name is Sam McDermott. For my capstone I am going to be showing various Robin Williams films throughout the month of March. I will also be talking about Bipolar Depression before the movie and will be staying afterwards if you have any questions about it. This is purely to raise awareness, so it doesn't cost anything. Every movie will start at 3:15 and will be shown in Mr. K's movie room.
March 15th – Jumanji
March 29th – Hook
---
Interested in running for a Student Council Officer (President, Vice-President, Secretary, Treasurer, PR Rep) position?  The officers' election date is March 13th. Campaigns open Friday, March 1st. Candidates must attend a mandatory interest meeting on February 27th at 7:45 am or February 28th at 3:15 pm in room 703. Speeches are due by 3 pm on March 11th.
As always, all campaign materials must be approved before they are posted, and any social media campaigns must be public.
---
Attention Sophomores and Freshmen:
Lunch & Learn: Wednesday, March 27th,  11:15 – 12:00 in The Cube
Already involved in extracurricular activities and community service?  Wishing you had a mentor in the community to offer you guidance? Looking for ways to organize your goals and ideas? Cannon graduate Davis Nelson '16 will present a video about the value of pursuing the Congressional Award , and senior Elena Jacoby will be present to share about her journey of pursuing this award.  The Congressional Award enables young people to intentionally organize their involvement into four pillars: volunteerism, personal development, physical fitness and exploration.  To learn more about the benefits of this program please plan to attend this Lunch and Learn on Wednesday, March 27th.
---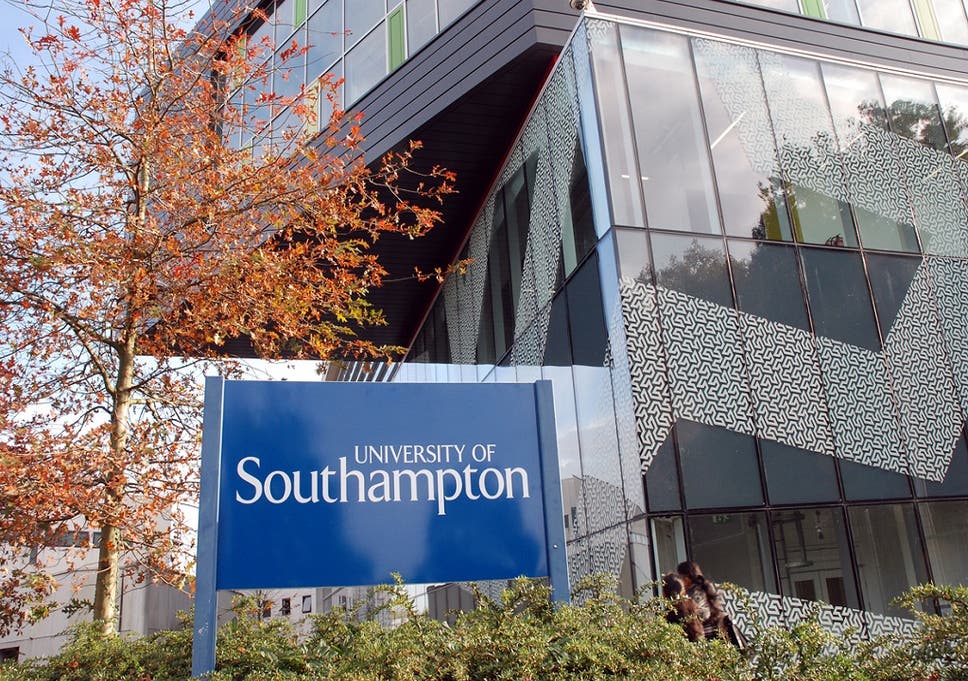 Thursday, March 7th: Studying in the UK Information Event
What:   Bristol, Durham, Newcastle, Southhampton and York Universities are hosting a college admission information event and college fair
Where: Charlotte Country Day School, 1440 Carmel Raod
When:  6:30 – 9 p.m., March 7th
Students can register at: https://www.eventbrite.co.uk/e/best-of-u-charlotte-tickets-54759445977
---
Freshmen – Juniors: NACAC National College Fair
March 17th from  12 – 4 p.m. at The Park Expo and Conference Center. You can register free at https://www.nacacfairs.org/attend/national-college-fairs/charlotte-college-fair/
Over 200 colleges will be represented. See list here:  https://hub.nacacnet.org/CollegeFairDirectory?id=a0k1a00000j345gAAA
---
Seniors, Juniors and Sophomores are invited to sign-up onNaviance Student to visit with College Admission Representatives coming to Cannon School.  Students must get permission from their classroom teachers prior to attending an admissions event.Log into your Naviance Student account to learn more about the colleges, find out visit times and register to attend. Visits will be held in The Cube or College Counseling Offices.
March 5th: Savannah College of Art & Design
March 14th: University of Aberdeen (England)
March 15th: Drexel University
March 25th: University of Alabama; Huntsville
March 26th: UNC Greensboro
March 28th: University of South Carolina
March 29th: Gardner-Webb University
April 11th: UNC Wilmington