"For it is in giving that we receive." — Francis of Assisi
House Points

64

116

140

123
Kudos to Carter Otey for showing COURAGE in singing an impromptu solo for the residents of Taylor Glen!
Thanks to Jake Wood for taking a trip in the cold to the cafeteria to get something for his teacher!

---
Animus tailgate before the basketball game Friday 12/7/18. There is gonna be glitter (red, white and blue for theme) and cookies. There will be a disco party and all this in the cafeteria at 6pm. Hope to see everyone there
---
NATIONAL PINKY SWEAR DAY TUESDAY, DECEMBER 11
$1 DRESS DOWN on TUESDAY if you wear BLUE or ORANGE to support the Pinky Swear Foundation!!
The PSF supports families with kids with cancer financially and emotionally by providing them with basic needs. Your participation will make a difference in the lives of these families, so please support the cause!
Advisors, please collect money and someone from CFC will collect it from you.
Many thanks,
Cougars Fighting Cancer Leadership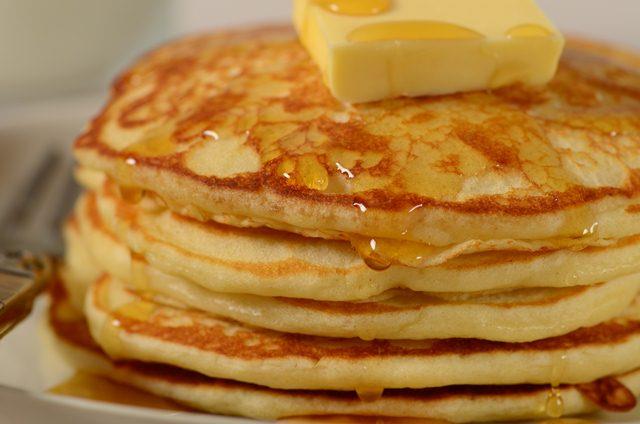 Hey everyone! Cougars Fighting Cancer (formally Relay for Life) is hosting our annual Pancake Breakfast  TODAY It is $5 for unlimited pancakes and access to the topping bar. It takes place right after Project Wrap-In, so after you wrap with your buddies, come enjoy some breakfast! All of the money goes to the American Cancer Society to help with cancer research, paying for treatments, and supporting families. We all know somebody who is fighting this battle, even here in the Cannon community.
ALSO, if anyone has a griddle, a spatula, a big cooking bowl, or a ladle, please email me at hgspringate@cannonschool.org. That would really help us out. Many thanks,
Holly Springate, Mitchell Skolaris, and Izzie Gosling