"It's not the will to win that matters—everyone has that. It's the will to prepare to win that matters."— Paul "Bear" Bryant
Abby Hedgecock & Jordan Johnson
Parker Cain showed KINDNESS when he helped several students with their computers to show them how to upload information for a Glog project in French.
Maddie Woods showed KINDNESS when she straightened Mrs. Reulbach's room after lunch! Thank you Maddie!

Public Proclamations: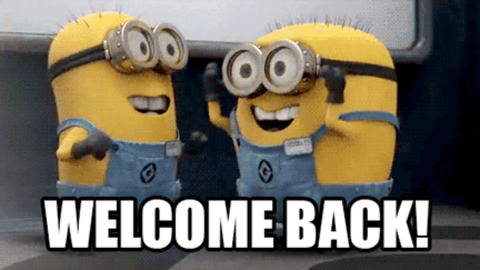 Are you ready for the new SAT test format? The Winter Princeton Review SAT Prep Course prepares students for the new format which starts with the March 5 test. The course runs from January 23 through February 27, meeting select Saturdays and Tuesdays and Thursday evenings. Pre-registration is required.
Camp Cannon is now accepting applications for Jr. Counselor positions for the summer of 2016. Applications can be found in the US office and must be returned to the Enrichment Office no later than January 22nd.
There will be a meeting of all males interested in varsity tennis this spring on Tuesday, January 12 at 11:15 am in the Private Dining Room.  Please plan to see Coach Hayhurst on Tuesday to hear about details of the season at that time.